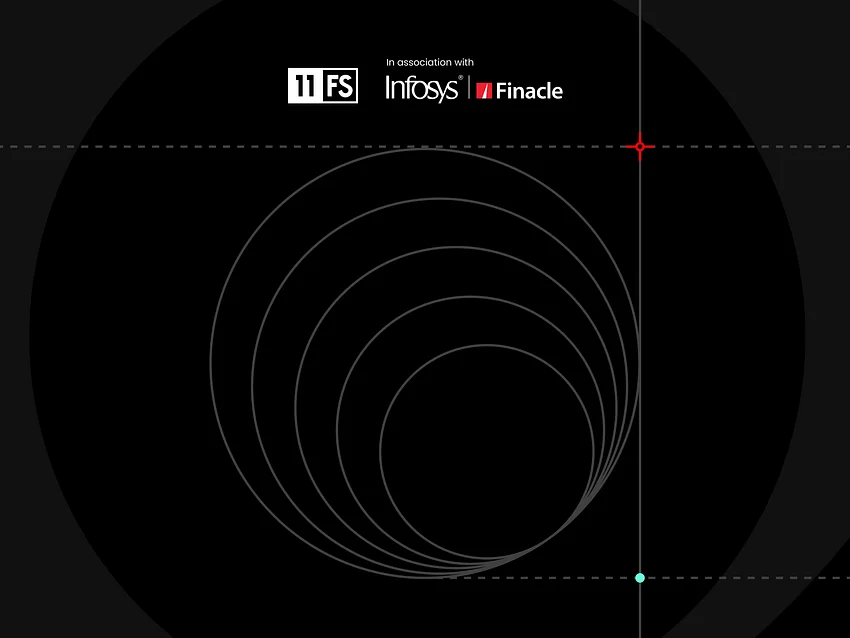 Learn about the rapidly evolving world of commercial banking and what the big banks must do in order to keep pace and seize the opportunity.
30min read
Hot off the press
Editor's picks
Whether you've got two minutes or half an hour, learn something new with our world-famous content.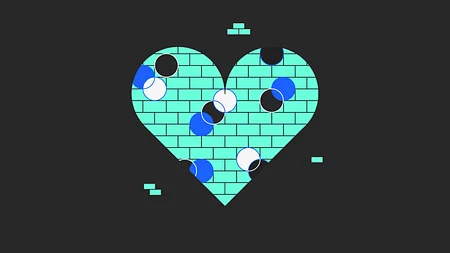 I don't know if I think about the Roman Empire every day, but awards submissions? I can't seem to escape them.
4min read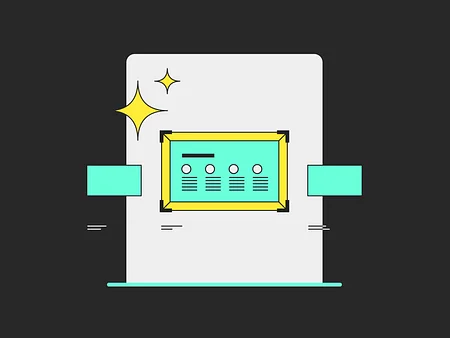 Nailing your slide deck design has never been easier with these essential do's and don'ts from Will Jones.
15min read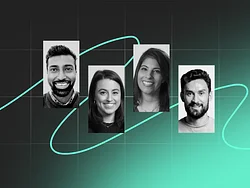 You might like these
Specially selected for you, sink your teeth into these must-read articles and videos right now.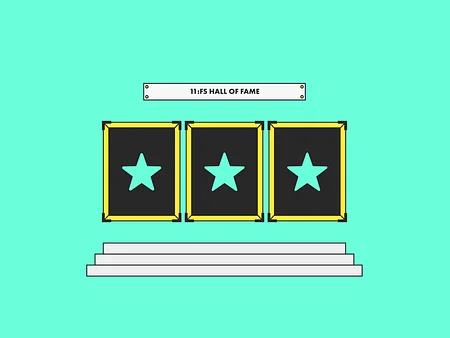 We're now a week on from one of the most exciting events of the year for us; the 11:FS Awards. It's the one (and only) time we get dressed up snazzy and come to...
4min read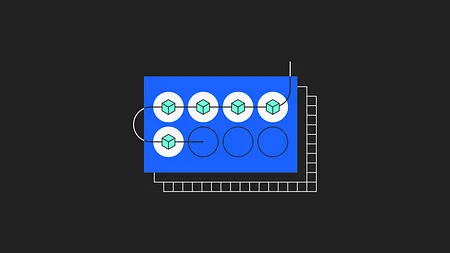 Looking to crypto and seeing it simply as a speculative asset class is a common mistake for financial institutions and even regulators. But if you start to look...
3min read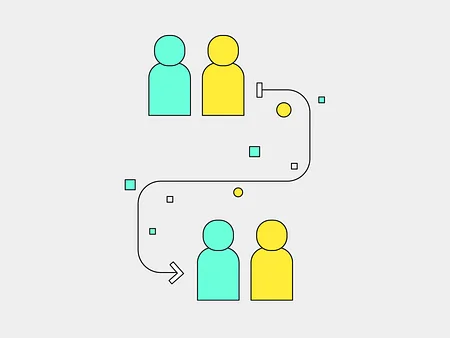 When launching a new product or improving an existing one, it's tempting for product teams to look at competitors as a starting point. But if the goal is to lau...
3min read