11:FS homebuying report

How to use digital partnerships to address homebuyers' Jobs to be Done
Buying a home is the biggest and most significant purchase most people make in their lifetime. And it doesn't matter where in the world you're buying, the process is rarely easy.
In our latest report, experts from our 11:FS Ventures team look at the massive commercial opportunity for businesses worldwide and dig deeper into why the industry has been so slow to innovate.


Homebuying is broken
From navigating industry jargon and picking the perfect property to juggling third-party providers and managing rising costs, homebuyers have a mountain to climb before being handed keys.

It's time to fix it
New entrants are delivering better outcomes for customers at key points in the journey and digital technologies are making it easier for companies to partner to serve homebuyers' needs.

Partner to serve more customers' JTBD
No company can solve homebuying alone. Instead, companies need to partner with adjacent businesses to simplify and accelerate the homebuying process.
There's a reason this is the last frontier that nobody has attempted to disrupt before: it's very complex. There is a property, a borrower, and a lot of conduct rules.

Francesca Carlesi

Co-Founder and CEO, Molo Finance
Videos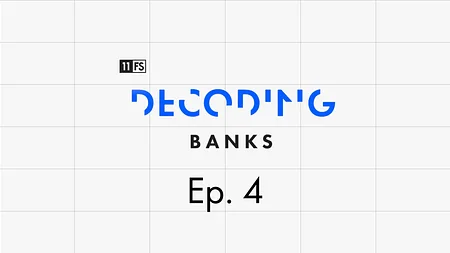 Lending has been around for thousands of years and is one of the cornerstones of banking.
11min watch
Articles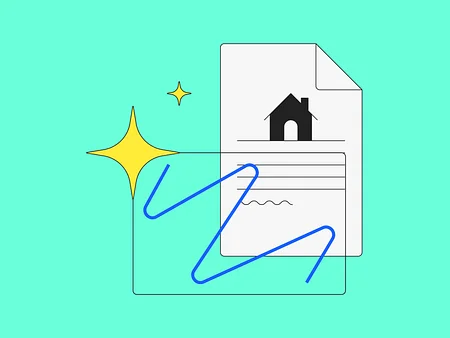 This article was originally published in February 2021. In light of a looming cost-of-living crisis, soaring inflation and spiralling interest rates, we feel it...
4min read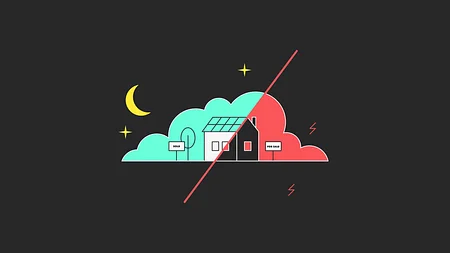 There's no place like home. There's no place like home. How many times do we need to click our heels together before buying a home becomes a reality?
4min read
We don't just talk the talk. Let's fix the homebuying problem, together.
Our 11:FS Ventures team helps businesses around the world build digital strategies and loveable products.
Whether you're launching a new homebuying proposition, looking to streamline it's UX or just explore the space, our team of experts are here to help.

Find out more