The engineering principles used across financial services.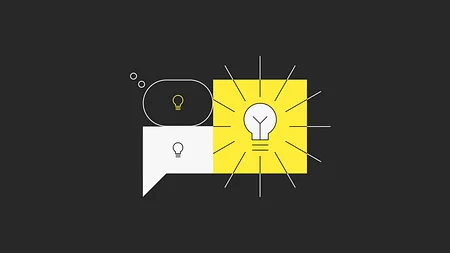 I think we're all agreed that innovation is crucial to the continuing success of any organisation. But what does innovation really mean?
3min read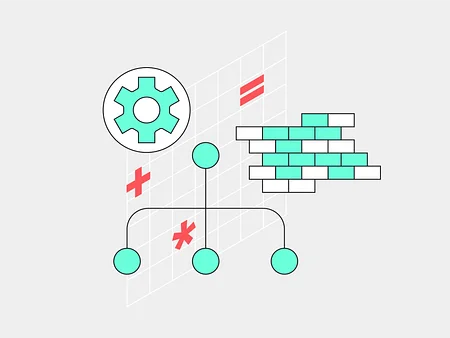 Getting tech right in banks is hard. We get this because our experts have worked in some of the biggest financial services institutions and experienced how th...
4min read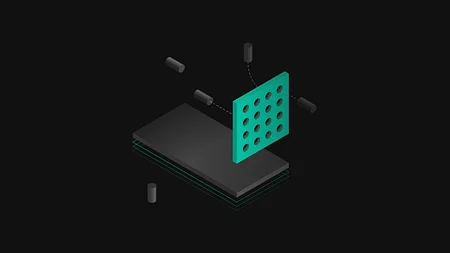 Hopefully, by now you've had a chance to digest some, if not all, of our inclusive design series.
3min read