How the Jobs to be Done theory is being applied across finance.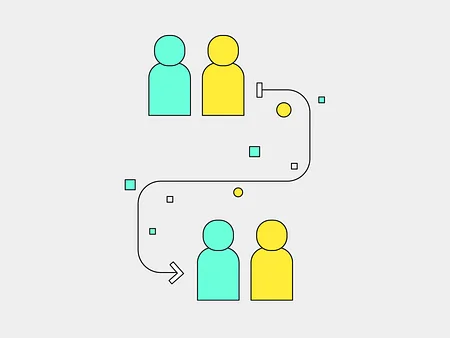 When launching a new product or improving an existing one, it's tempting for product teams to look at competitors as a starting point. But if the goal is to lau...
3min read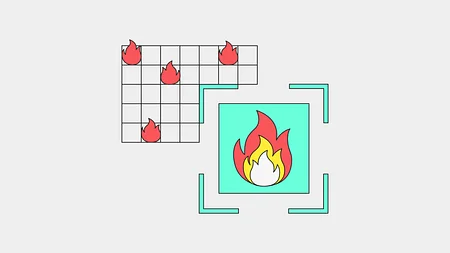 Every fintech marketing org, large and small, is surrounded by fires. But successful teams don't try to fight each one. They let the nonessentials burn and focu...
3min read