Video content exploring all areas of financial services.
Our videos dig into all manner of topics in the financial services ecosystem. For unparalleled analysis, insightful interviews and excellent deep dives, check out our documentaries, Lightboards, explainers, and more.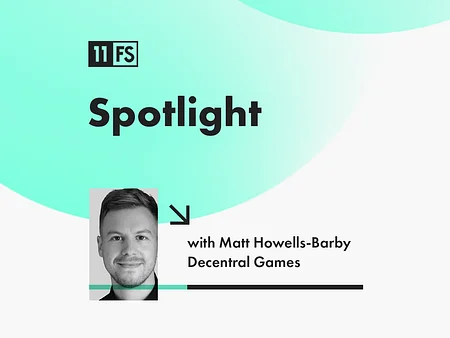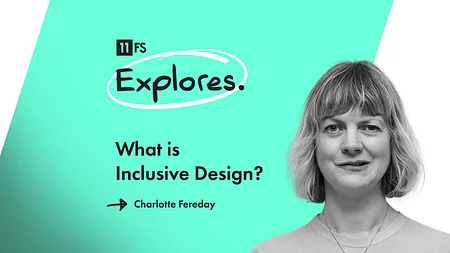 Inclusive design is a mindset and a process that suggests that you should bring as many people as possible - and the most diverse of voices that you can - into ...
6min watch