News and insights about risk management in financial services.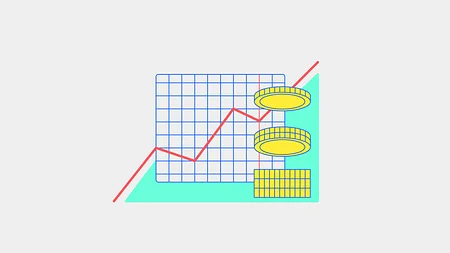 There was a moment during the pandemic where we collectively dreamt of a better world.
4min read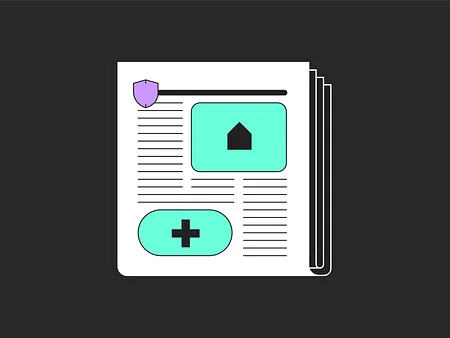 2022 is well underway and if you're still wishing people a Happy New Year, it's time to stop living in the past.
3min read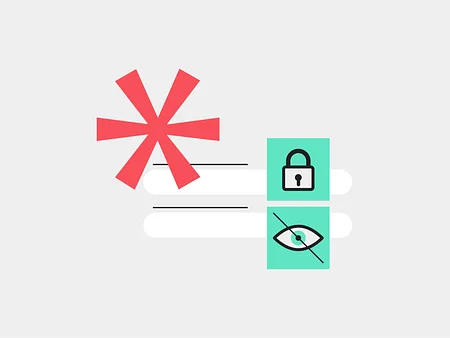 Software has been around for some time, but it was the explosion of mobile phones that changed the dynamic and timeline of building new products. In Europe alon...
3min read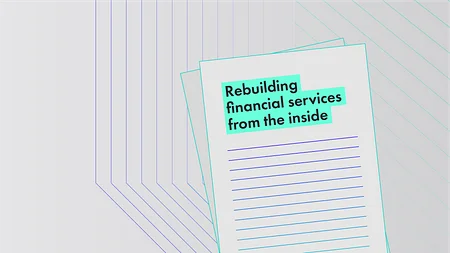 What tech teams in financial institutions are thinking, that they want the rest of the business to understand.
30min read