Get the latest news and insights from the insurance space.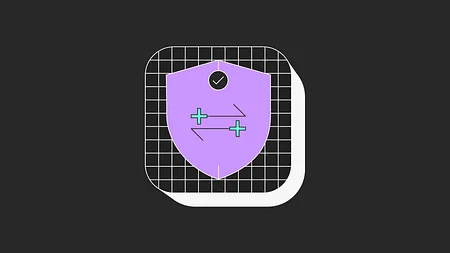 I recently heard someone suggest that 'insurance is just like gambling.' Bit of a stretch, but I could see their point. Both are fundamentally risk-based, and i...
5min read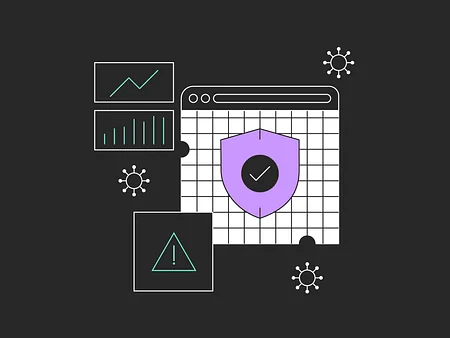 In a recent episode of our Insurtech Insider podcast, Nigel Walsh and John Bean sat down with some fantastic guests to chat about the good, the bad and the ugly...
3min read