Building financial services for everyone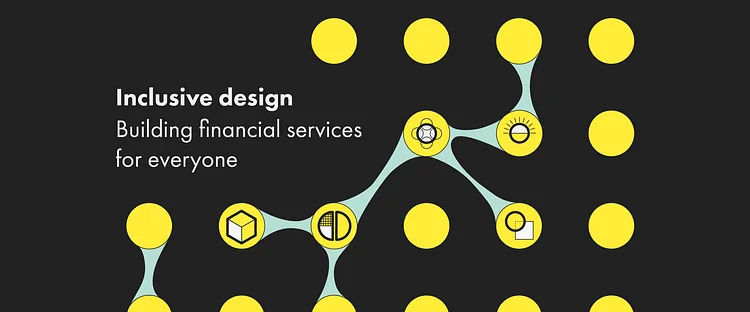 Inclusive design is not just accessibility 2.0
Stop designing for the 'average user' - they don't exist.

To create a more inclusive future, it's critical that we design products and services that cater to as many people as possible.
That means thinking about the needs of a diverse group, and involving those people in the design process.
In this report, we'll give you the insight to create a more inclusive future for everyone.
How we break it down
Split into six sections, the report focuses on different aspects of inclusivity.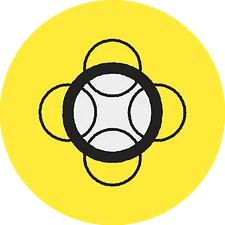 Designing for belonging
Identities are complex and representation is more than ticking a box.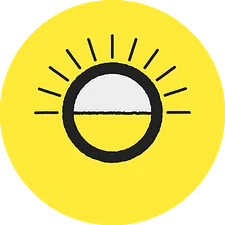 Designing for positive mental health
Dealing with money is stressful. Take the initiative and remove unnecessary anxiety from your product.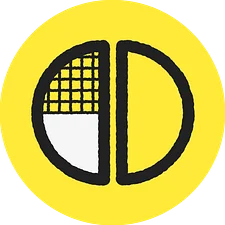 Designing for neurodiversity
It's time for FS to recognise and design for those with neurological differences.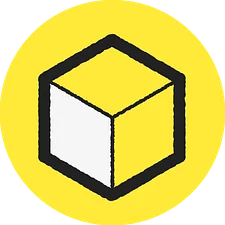 Designing for people with physical impairments
Building for people with a range of disabilities will open your product up to a wider audience.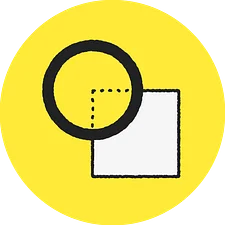 Putting people first
How to prioritise the people using your products and treat them with compassion and respect.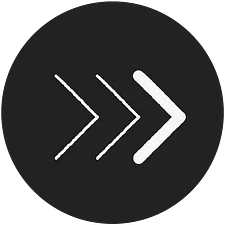 How to do this in your organisation
Take action and enact the changes you want to see.
The inclusive design toolkit
Alongside the report, we've put together three essential and actionable documents to help you design a more inclusive financial future for everyone.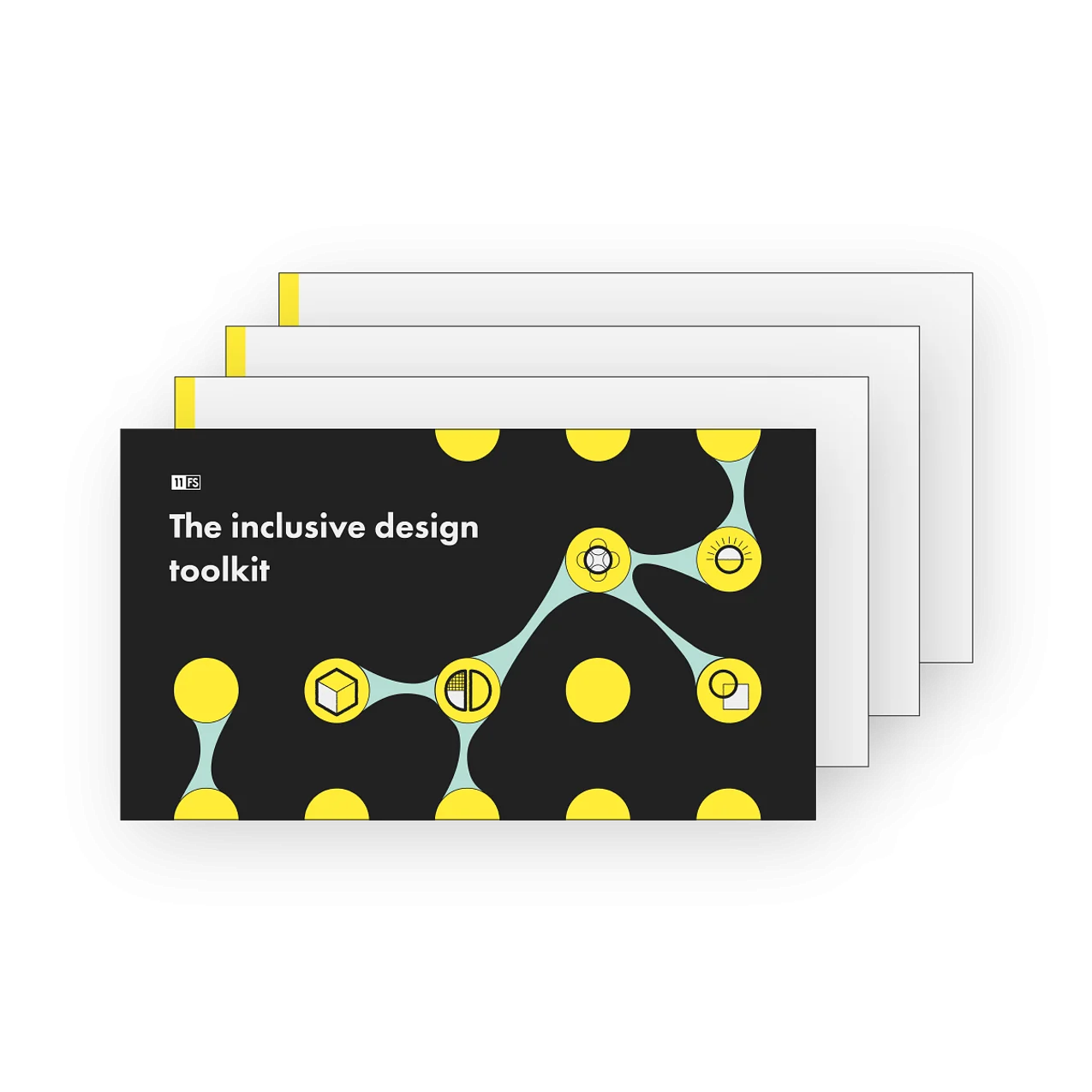 Take a deep dive into inclusive design
We've got plenty of content to give you the full picture.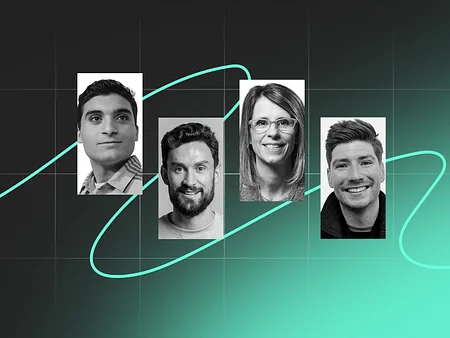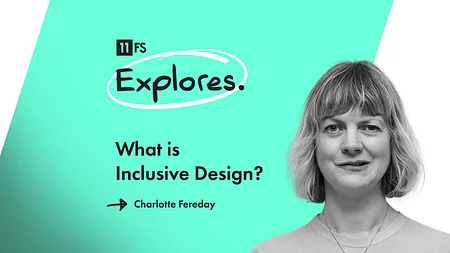 Inclusive design is a mindset and a process that suggests that you should bring as many people as possible - and the most diverse of voices that you can - into ...
6min watch
Ready to make your products more inclusive?
Speak with our experts to start designing for everyone.