Developing innovative digital banking business models

How to break free from traditional constraints
Digital technologies and new entrants have unleashed innovation in banking.
This is driving rapid improvements in the quality of services delivered to customers, increasing competition, and raising customer expectations.
Big banks need to innovate and adopt new business models to thrive in digital business ecosystems. But they're struggling. Why? And how can they overcome this?
Our report, in association with Infosys Finacle explores the answers.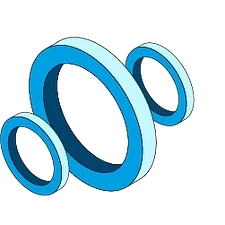 What are the real challenges facing banks?
An analysis of the forces shaping the industry, and why banks aren't able to respond fast enough.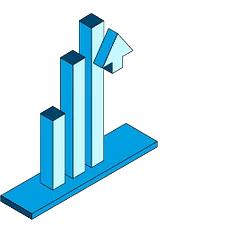 What are the opportunities for banks?
An overview of the new opportunities available to banks and other FS players.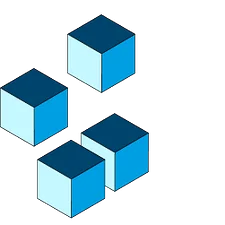 How can banks innovate and adopt new business models?
A realistic action plan for banks to evolve and be able to harness the power of the new digital world.
Digital financial services are only 1% finished.

Adopting innovative business models can help banks start to build the next 99%.
On the shelf
Explore our other content for more insights and expert opinions