Rebuilding financial services from the inside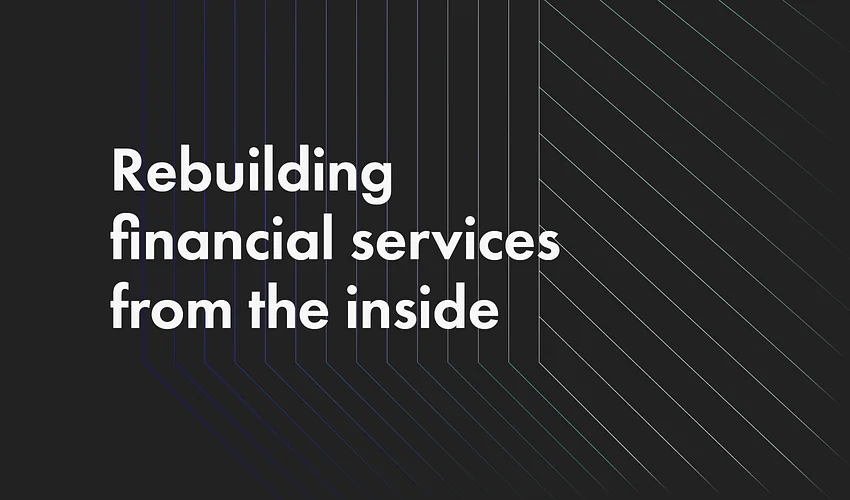 Learn how to move faster and smarter
If you're trying to explain the intricacies, challenges and potential of financial technology to your team and management, or you're trying to understand it, then this report is for you.
We show you why pace of change is the key to success and how financial institutions (FIs) can use technology to move faster, grow faster and gain a competitive edge.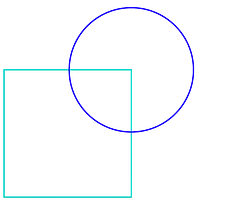 How FIs can leverage technology to increase pace of change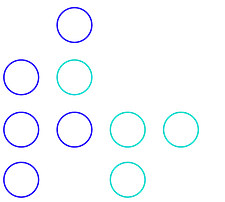 The culture, org structure and strategy needed to support this change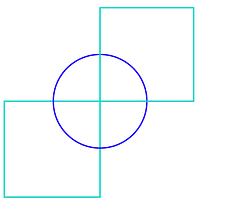 What the future state of financial technology looks like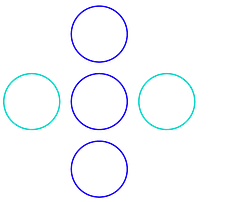 And importantly, how to get started
Technology in FIs has become siloed and layered, making it very difficult to change.
Financial institutions haven't taken the leap towards new tech because current ways of working don't allow for long-term decision-making.
It's time to change that.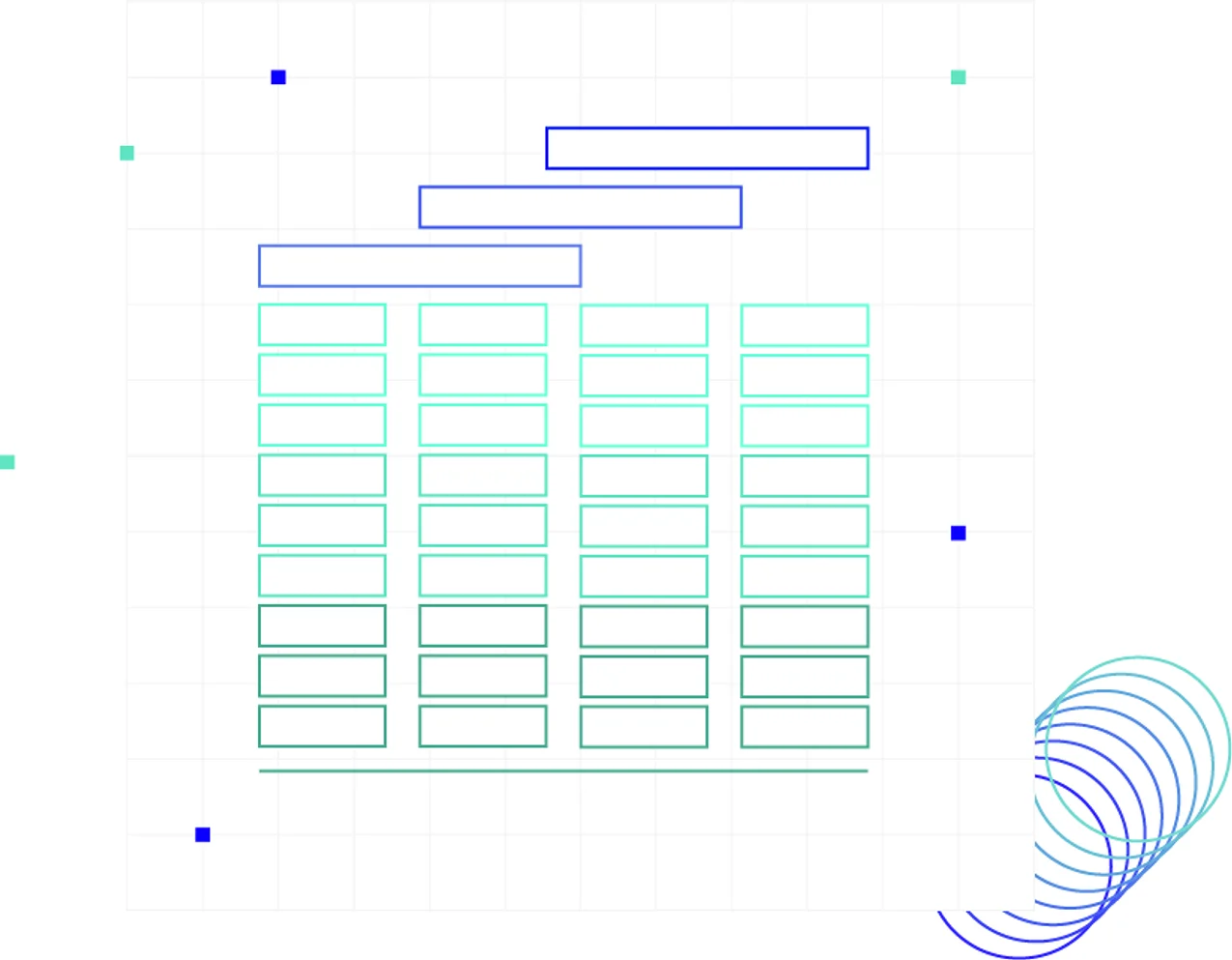 Pace of change is a power law in financial services

Simon Taylor

Co-founder at 11:FS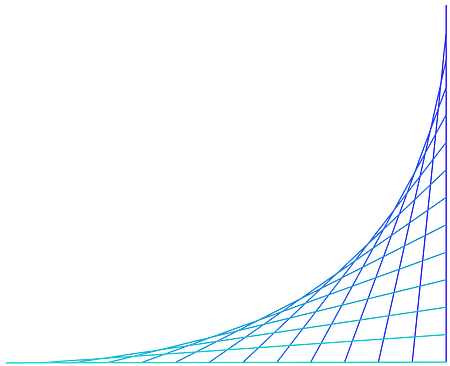 On the shelf
Some of our top recommendations to check out