How to build and maintain trust in digital financial services.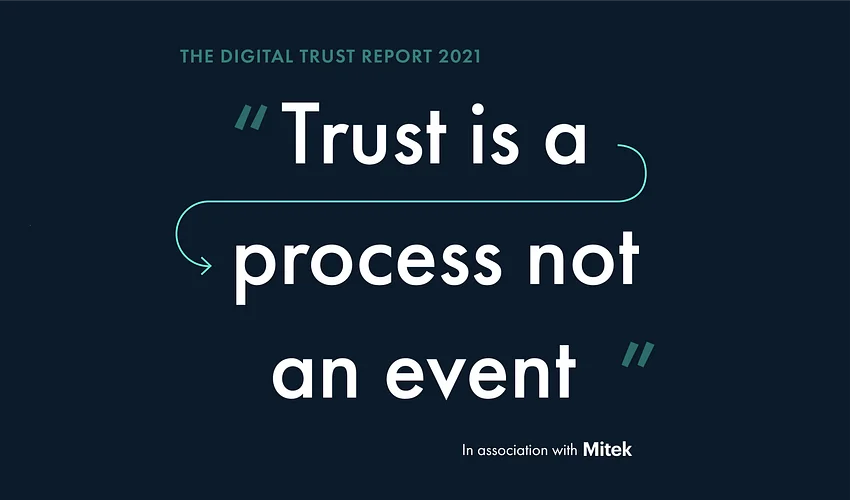 How to build and maintain trust in digital financial services.
We've compiled a report in association with Mitek that explores the issue of trust in digital financial services.
The transition to digital services has only been propelled by the pandemic, making it more important than ever to focus on building people's trust and making them feel confident about managing their finances digitally.
Our report serves as a reference guide for financial services providers looking to build trust with their users.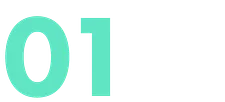 How much people trust digital experiences
Considering all of the factors at play, how are consumers feeling about digital?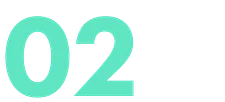 What's behind these feelings
Understanding the real causes of discomfort when it comes to digital is key to overcoming it.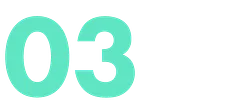 A framework for change
We've developed a framework to help financial services brands build and maintain trust.
It's at those moments where we're able to fix something [for customers] that we're able to really build trust and really build value.

Daljit Singh

Chief Design Officer at Anna Money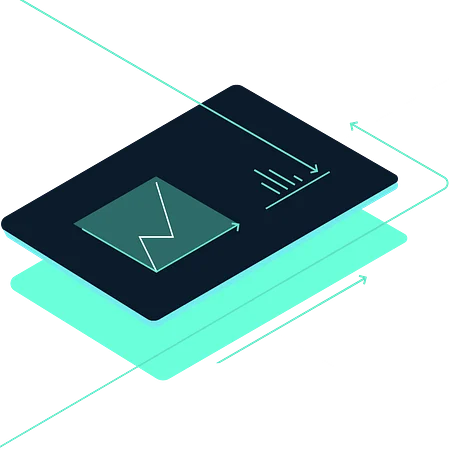 Related content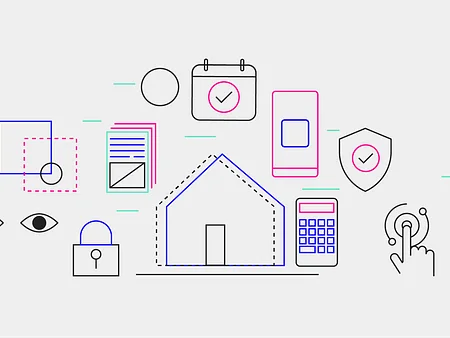 Mortgages and ancient sex positions aren't two things you'd usually put together (or want to read about at the same time, for that matter). But digital mortgag...
5min read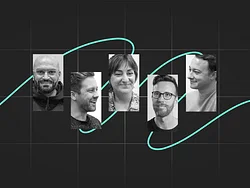 On the shelf
Some of our top recommendations to check out