Design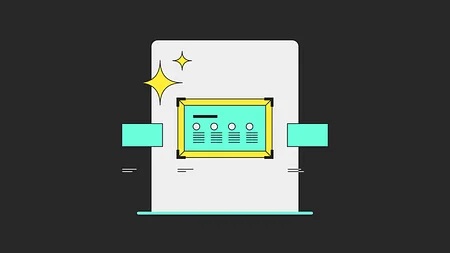 Nailing your slide deck design has never been easier with these essential do's and don'ts from Will Jones.
15min read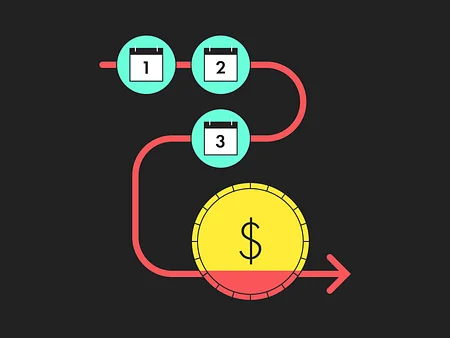 Let's start by calling Buy Now Pay Later (BNPL) what it is - debt. Debt, of course, has many faces. But 'credit, pay in instalments, pay nothing today, etc.' ar...
4min read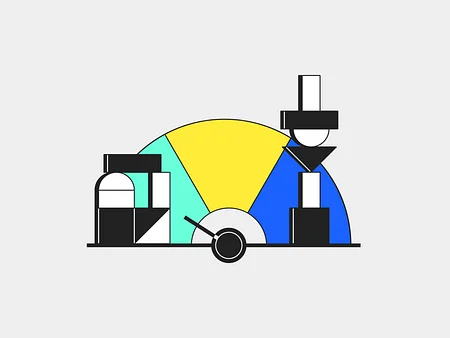 Note – I use female loosely here to include all those who identify with feminine traits, partially, wholly or barely. The idea is not to be gender normative or ...
3min read