USA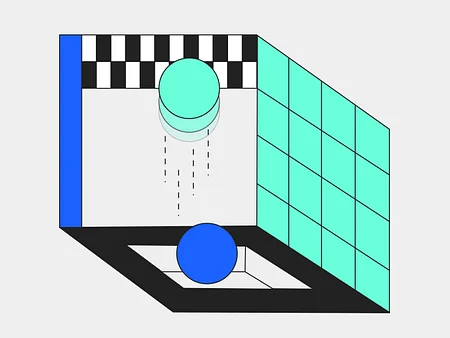 Open banking payments are already a fact of life in Europe. In the US, not so much. But new infrastructure and the right approach could lead to a sea change sta...
3min read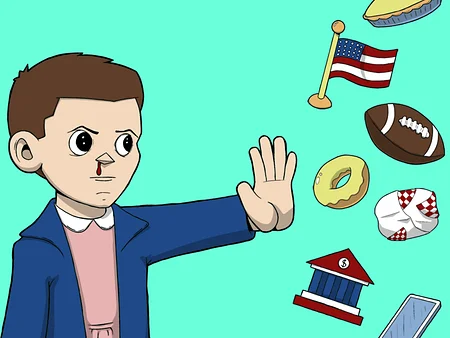 On the last American holiday before Christmas, we look at the performance of three companies across the pond.
5min read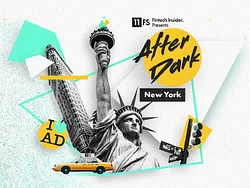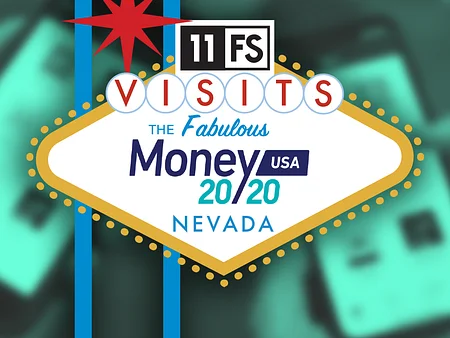 Arguably the most interesting fintech conference around arrived in Las Vegas for its North American installment and there was plenty to discuss.
5min read