Insurtech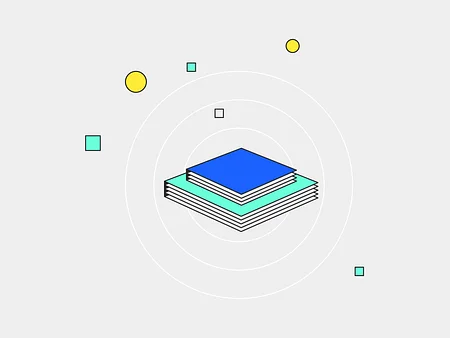 This is the final article in a three-part series on how fintech for good (FFG) is helping people and the planet. The first touched on consumer behaviour. The se...
4min read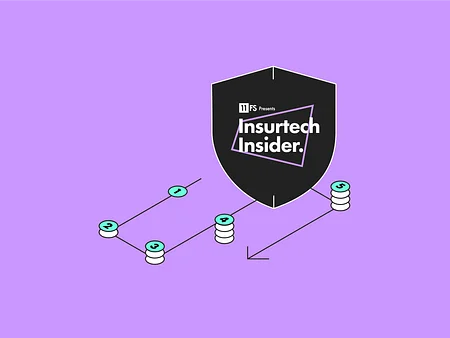 It feels more than a little bewildering to be reflecting on 100 episodes of Insurtech Insider. In that time, we've seen insurtech go from being a concept to an ...
3min read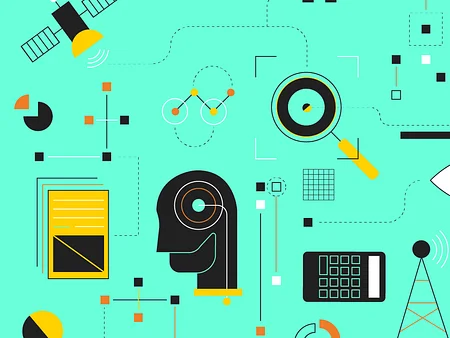 In part one of this series I pointed out that things look very, very bad for the insurance industry right now. In this blog post I will explore what might happe...
5min read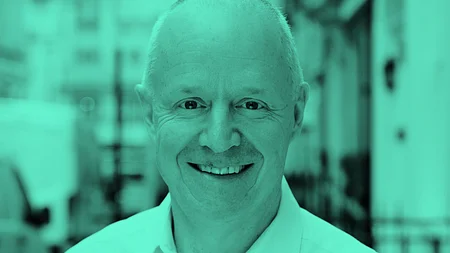 I sat down with our new Chairman, and my long time mentor, Shaun Meadows to chat innovation, being different and why culture is vital for future success.
5min read