Financial inclusion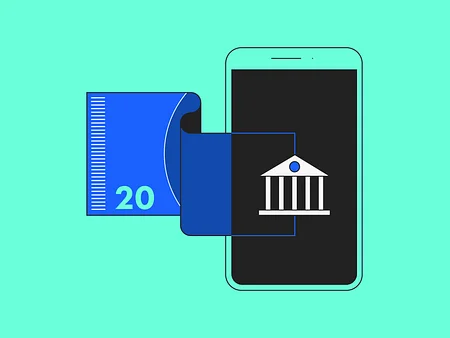 I wrote about the underbanked phenomenon in Eastern Europe a few weeks ago. Mainly I talked about which basic services are used, not used, and why.
4min read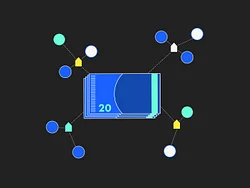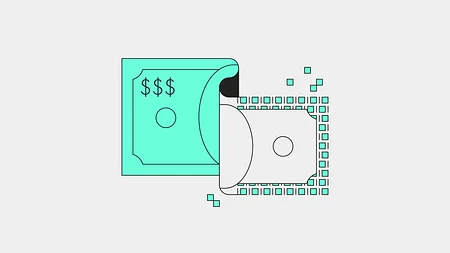 A couple of weeks ago I went into an overpriced London salad shop for lunch. Before I could part with my hard-earned money for some wilted spinach and avocado, ...
4min read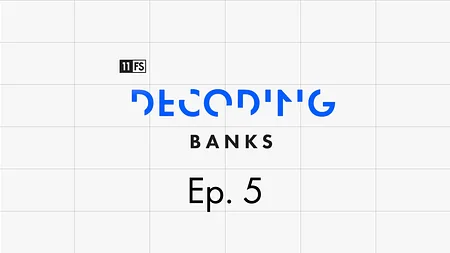 There are one billion people globally who can't prove their identity. That's a big problem for accessing financial services.
11min watch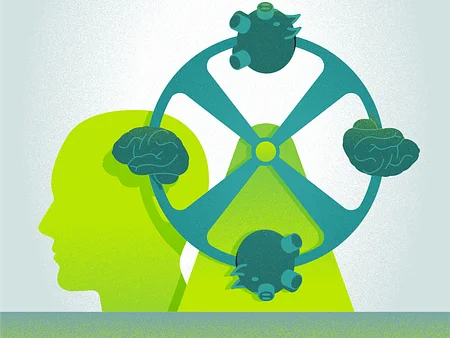 11:FS Account Executive and MQ Mental Health Ambassador Jamie Clements asks how banks can break the cycle of debt that afflicts those in poor mental health.
5min read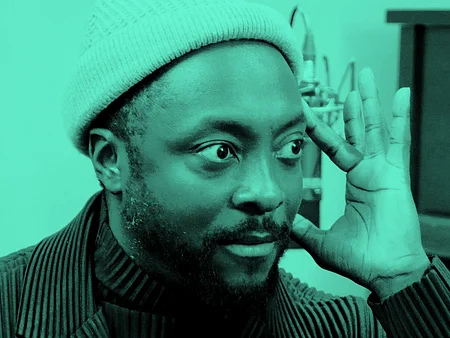 David and Leda sat down with Atom bank and special guest, will.i.am, to discuss banking, AI and why the most important role at a bank will be the CTO: Chief Tru...
5min read