11:FS Pulse Report 2023

The best product experiences and hottest trends in fintech, revealed
Which companies led the way with their product design last year? And what should you keep an eye out for in 2023?
In the second annual 11:FS Pulse report, we look at the best UX from across the industry and preview the hottest trends on the horizon, with insight from experts at leading brands like GoHenry, PensionBee, and Moov.
What's inside this year's report?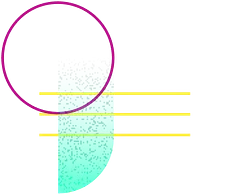 The best customer experiences of 2022
Standout user journeys taken from the 11:FS Pulse library, including our favourites of the year - the Pulse stars.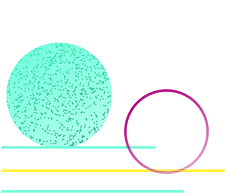 Insights from industry leaders
Our Elevens and some of our industry friends from around the world give their thoughts on all things fintech.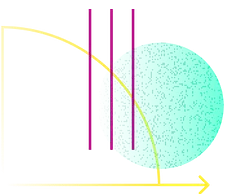 The key trends to look out for in 2023
The products, features, and services to expect in the coming year, revealed.
Join us as we showcase the best-in-class user experiences while reflecting on a tumultuous year in finance. Hear what industry leaders think is around the corner for FS and what it all means for users.

Joe Colchester

Senior Product Manager, 11:FS Pulse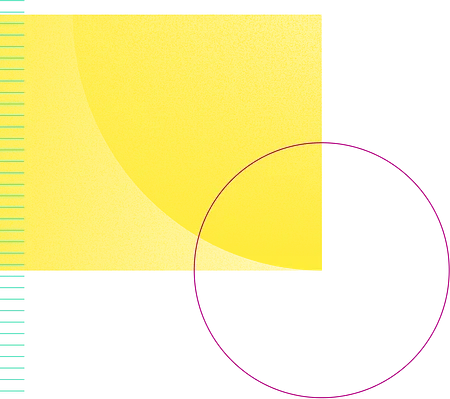 On the shelf
Explore our other content for more insights and expert opinions