Middle East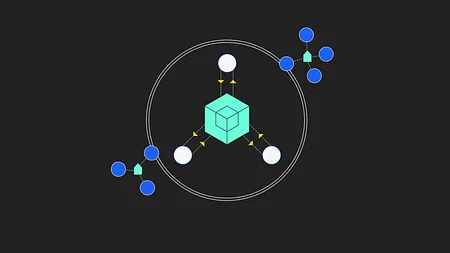 Despite the global fintech boom, a lot of people in the Middle East remain unbanked, and there is plenty of work to do.
4min read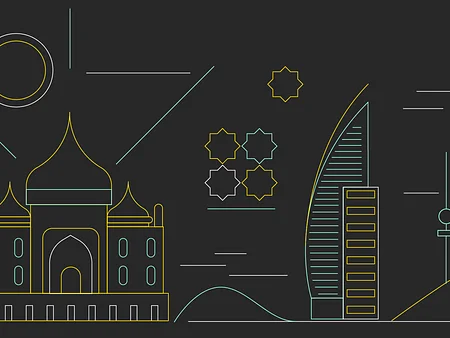 Back at the end of 2019, we dived into the perfect fintech storm that was brewing in the Middle East. Diversification had already started in the region, but fin...
5min read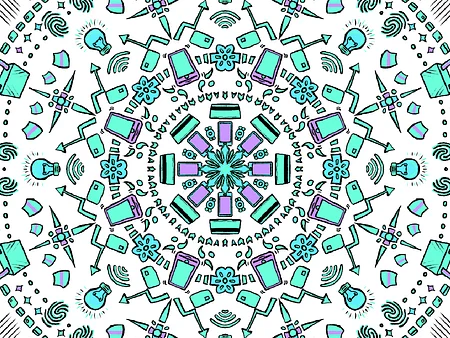 As the Middle East looks to diversify its economy, what role can fintech play?
5min read