Open Banking
So, what is open banking? It's where financial data is shared among authorised banks and fintechs to personalise the services end-users are offered in order to improve their financial well-being. Here's a bit more on it.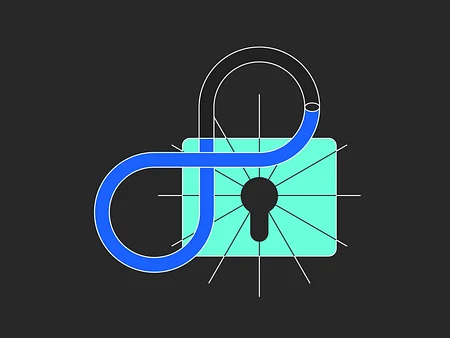 Four years ago, policymakers in the UK and EU took the first steps to enshrine open banking into law, but now we're at a turning point for digital adoption and ...
4min read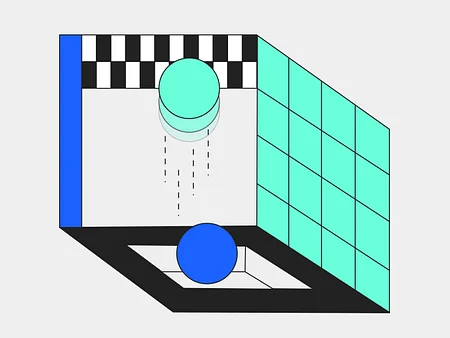 Open banking payments are already a fact of life in Europe. In the US, not so much. But new infrastructure and the right approach could lead to a sea change sta...
3min read