Metaverse
A new virtual world for us all, but what are the practical and real-world impacts of the metaverse and how will financial services make its mark? Banks, fintechs, and big tech are now seriously exploring new immersive ways to offer their products. Here's a bit more on it.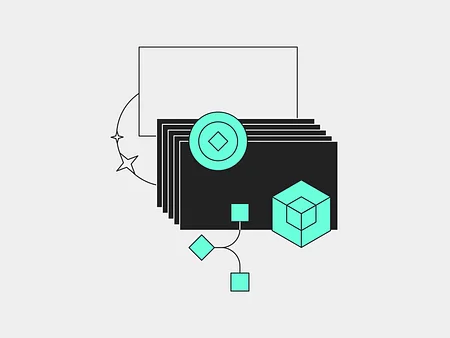 Imagine a crane operator, but not any crane operator, this one is wearing a pair of AR goggles, in which a layer of relevant data and information about every co...
4min read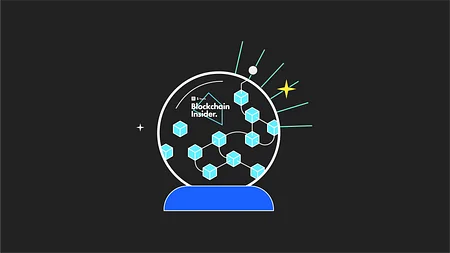 Did you know that when they're not dishing up masterly analysis, everyone's favourite web3 wizards - 11:FS Global Strategy Director, Crypto Mauricio Magaldi and...
3min read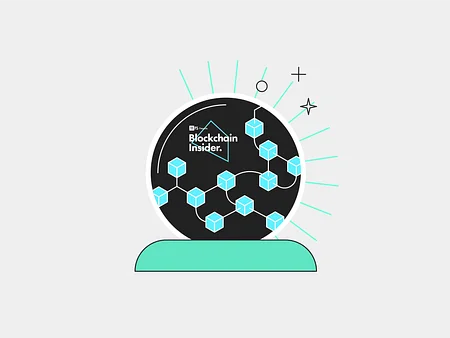 Happy New Year fintech fans! Let's kick things off in style.
3min read