Fintech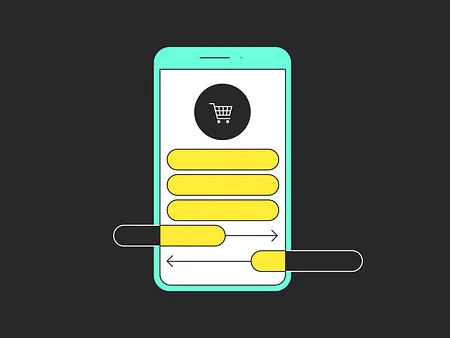 In today's globalized business environment, the discussion around offering alternative payment methods (APMs) to end users continues to grow. APMs can provide ...
3min read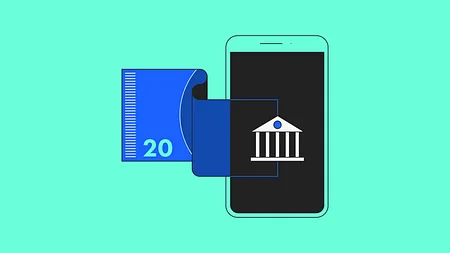 I wrote about the underbanked phenomenon in Eastern Europe a few weeks ago. Mainly I talked about which basic services are used, not used, and why.
4min read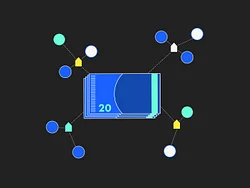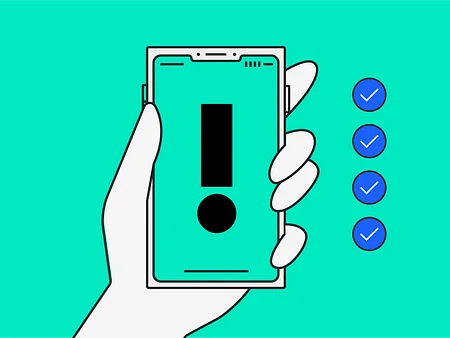 Once upon a time, social media and finance apps might've seemed like strange bedfellows.
3min read