Lending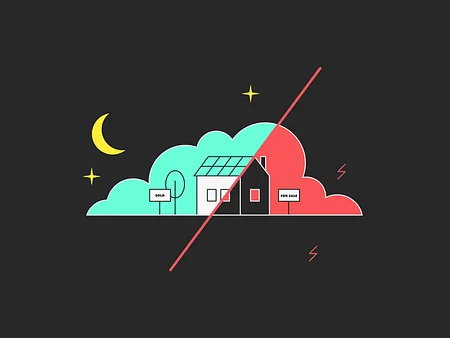 There's no place like home. There's no place like home. How many times do we need to click our heels together before buying a home becomes a reality?
4min read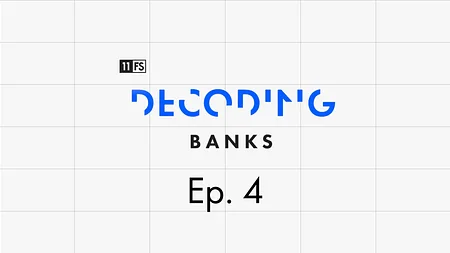 Lending has been around for thousands of years and is one of the cornerstones of banking.
11min watch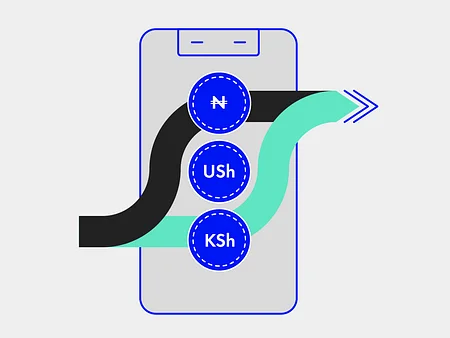 I'd like to start this by stating that Africa is not a monolith and for the purpose of this post, I'll be zeroing in on the East and West African markets. This...
5min read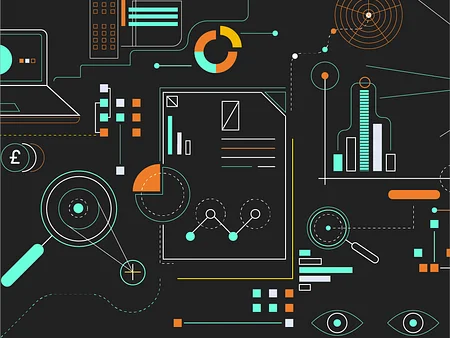 Mitigating The Economic Shock From The Covid-19 Virus.
15min read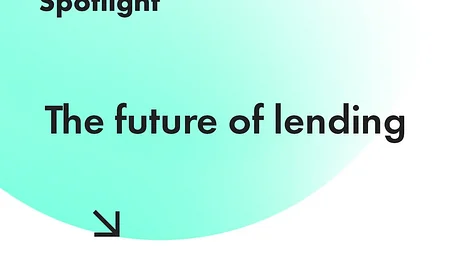 What does the future hold for lending? Live from Lendit USA 2022.
24min watch