Web3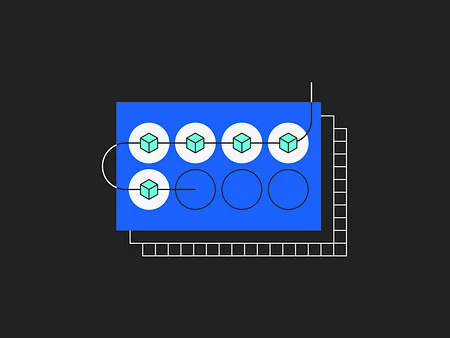 Looking to crypto and seeing it simply as a speculative asset class is a common mistake for financial institutions and even regulators. But if you start to look...
3min read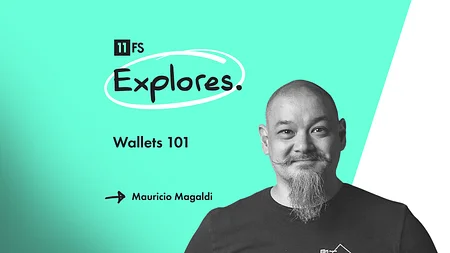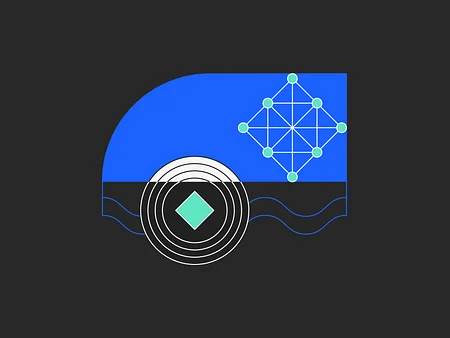 At this point we can all agree that the financial market as a whole has gone through a period of lows. Paired with increased inflation (even in developed countr...
4min read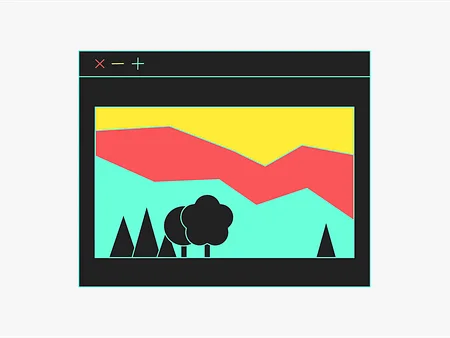 'Green' funds aren't solving climate change, they're facilitating it. This is taken from our Unfiltered newsletter. Subscribe now for a no BS, uncensored analys...
4min read