Crypto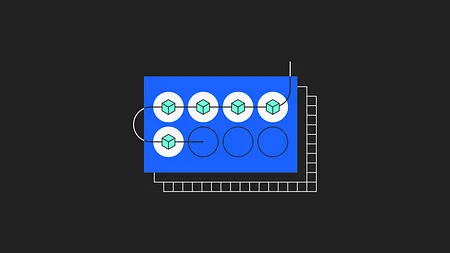 Looking to crypto and seeing it simply as a speculative asset class is a common mistake for financial institutions and even regulators. But if you start to look...
3min read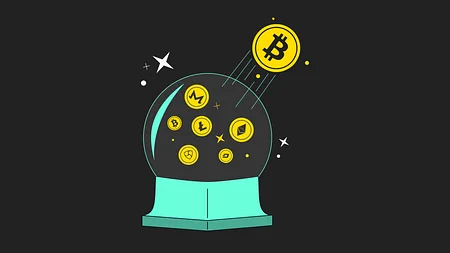 Despite being hailed as transparent and secure, the cryptocurrency industry has been beset by fraud, scams and general crisis in recent months.
2min read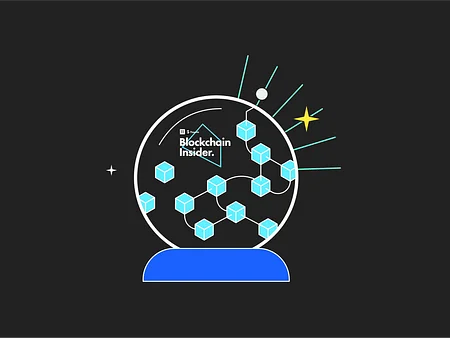 Did you know that when they're not dishing up masterly analysis, everyone's favourite web3 wizards - 11:FS Global Strategy Director, Crypto Mauricio Magaldi and...
3min read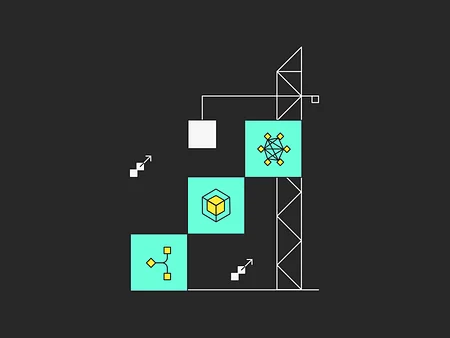 Despite the global economic climate, a lot of banks and fintechs have dipped their toes into the crypto waters in recent months.
4min read