11:FS
Bringing the community together to build the future of financial services
11:FS community hub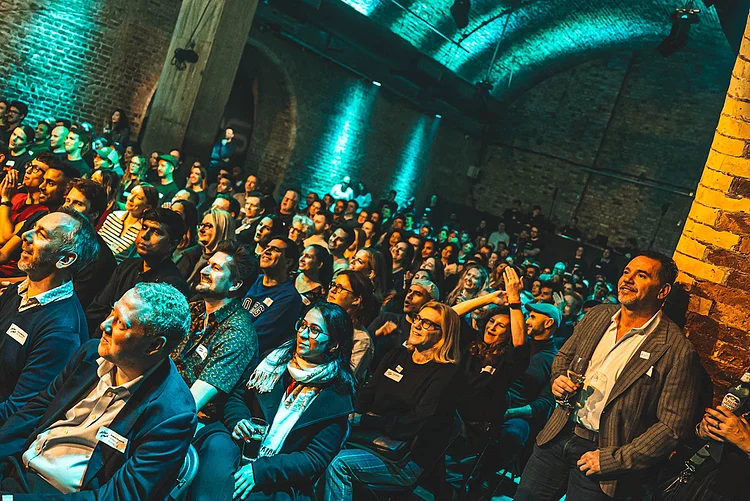 11:FS events
There's nothing quite like being surrounded by fellow fintech fanatics, so whether you're coming to a live pod or something more intimate, you're in for a ride.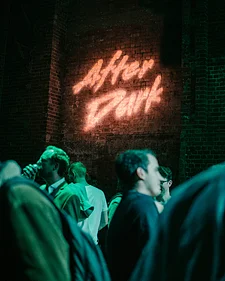 Fintech Insider presents: After Dark
Our flagship show, Fintech Insider, brought to you live and in-person with all-star panels from across financial services.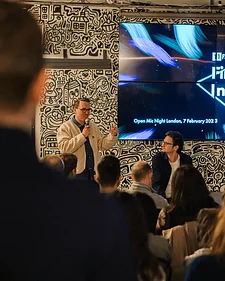 Open Mic Night
A forum for you to grab the mic and tell us your hot takes. There's no recording or video, so your opinions stay in the room.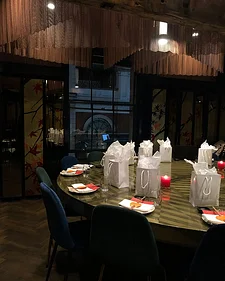 Behind Closed Doors
An opportunity to network in a quieter setting with fellow industry leaders, centred around a trending topic over dinner and drinks.
"An electrifying night immersed in a whirlwind of networking and cutting-edge insights."

After Dark: London Calling attendee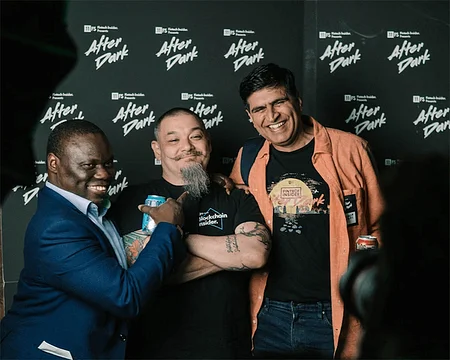 Where financial services come to life
We bring together the best and brightest minds in financial services to create content and events that entertain and inspire.
Fintech's finest
all in one place
Whether they're on our podcast, at our shows, or writing articles, we work with the most exciting brands and people from the world of financial services.
Global content
from all corners
We host and attend events all over the world. From Rio to Singapore and Dublin to NYC, we've been all over. Tell us where we should go next!
Top 1%
of podcasts worldwide
Our flagship show, Fintech Insider, is an industry-leader when it comes to podcasts with regular household names from across finance breaking down the biggest talking points.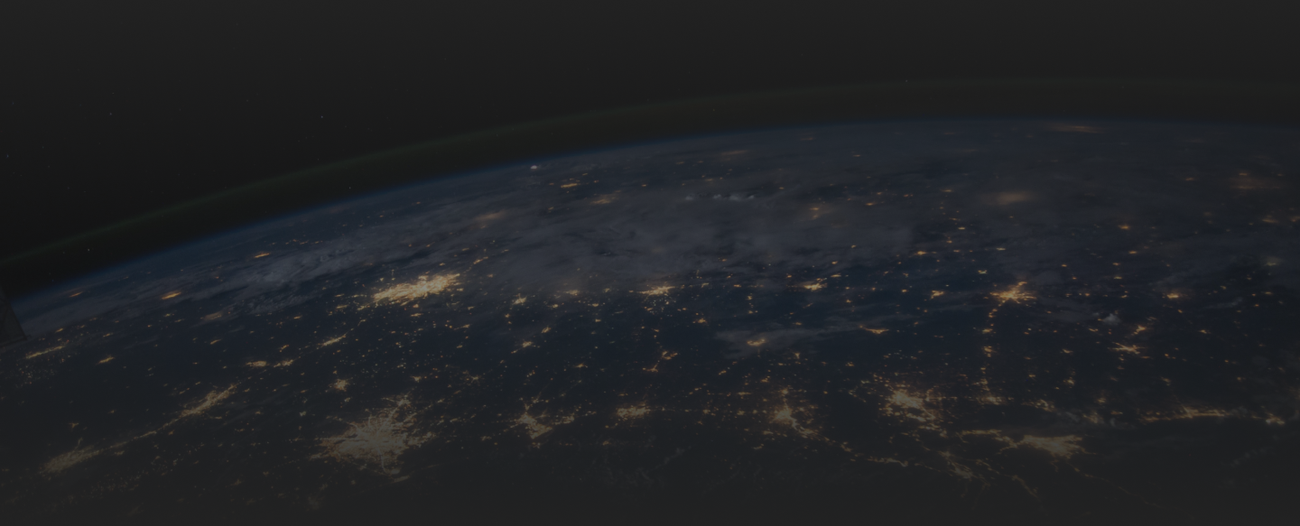 The 11:FS Awards
In 2022, we introduced the financial world to our first-ever awards show. Together with the biggest brands in the industry, we celebrated the people and products shaping the future of financial services.
Now, back for our second year, we're turning things up to 11 for 2023...
Stay updated
Whether you're keen on the unfiltered approach of an open mic night or the live atmosphere of a podcast recording, you can keep up to speed with all our events over on our LinkedIn page.
See events